SPECIAL OFFER - SUBSCRIBE AND SAVE OVER 20%!
1-2-3 WIPES, & YOU'RE OUT.
Daily prebiotic fiber your body needs

Proven upgrade to your poops, gut, and mind


All-natural, gluten-free, and all that good stuff

Super crazy finger-lickin' delicious 
30-Day Money-Back Guaranteed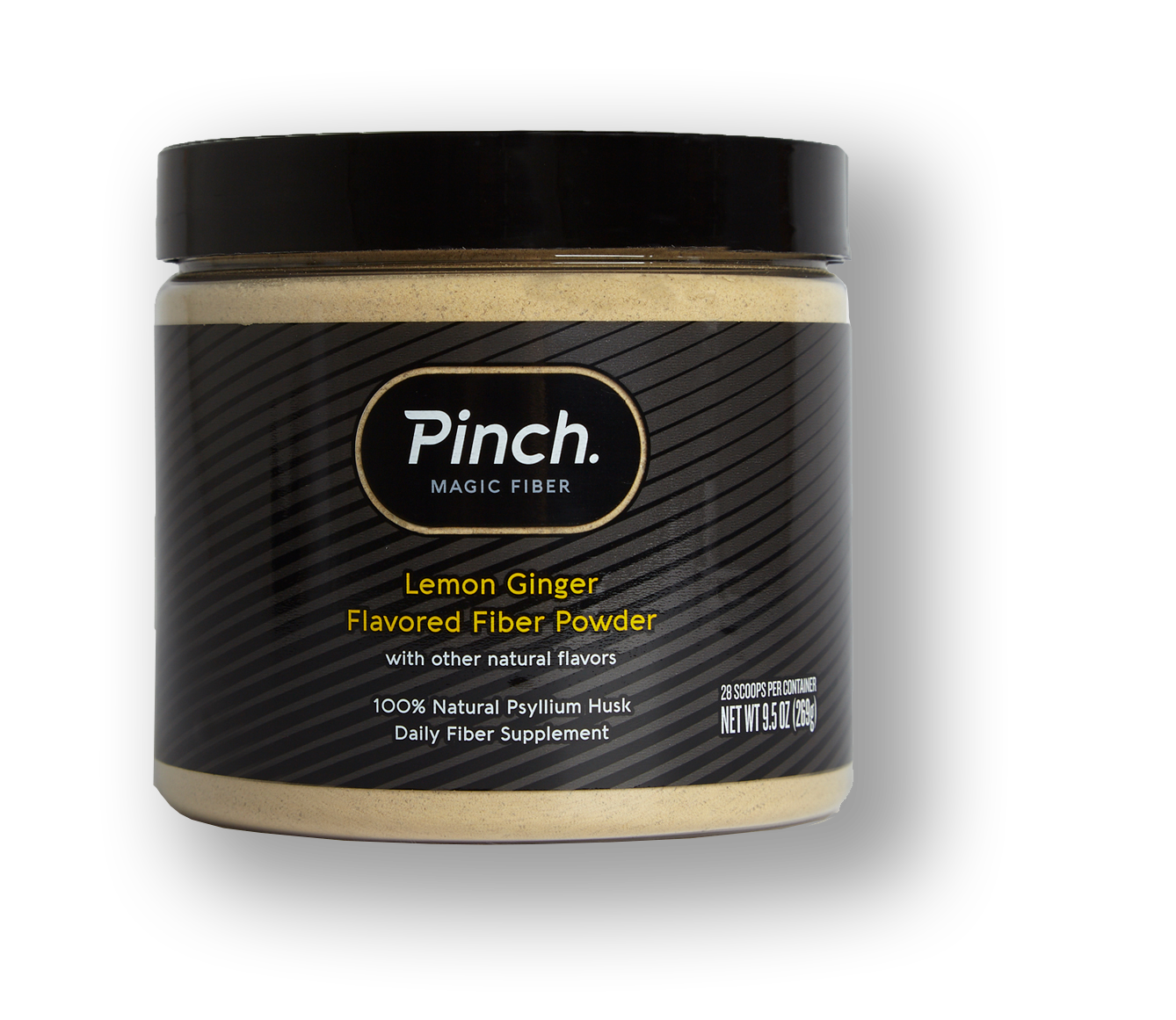 Pinch™ Magic Fiber helps you upgrade your Poops, Gut, and Mind:

Pinch gradually sweeps your system to efficiently collect and eject
✓ Less wiping, ghost wipes
✓ Consistent, efficient poops
✓ Feel lighter & cleaner
✓ Save time & money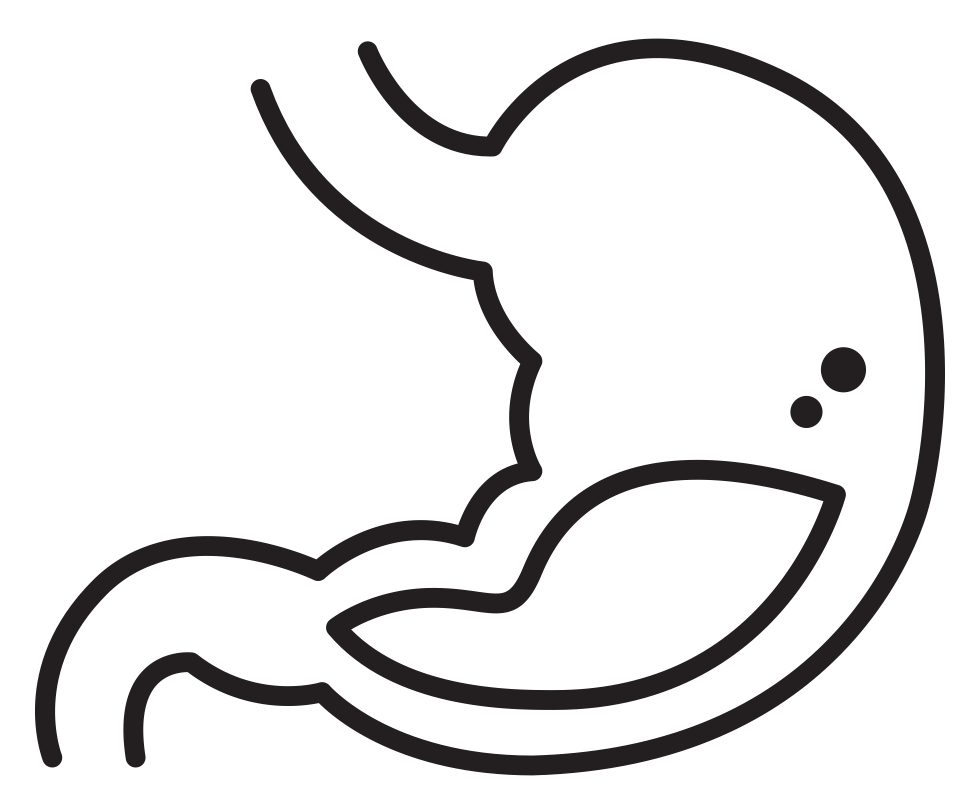 Pinch creates a healthier and more effective digestive system
✓ Daily digestive cleanse of bad bile
✓ Weight management & hunger control
✓ Lower cholesterol, regulate blood sugar
✓ Full absorption of nutrients

Pinch promotes a productive microbiome, which is linked to mental health & cognition

✓ Lower depression 
✓ Reduce anxiety
✓ Improve cognition
WITH INGREDIENTS FEATURED IN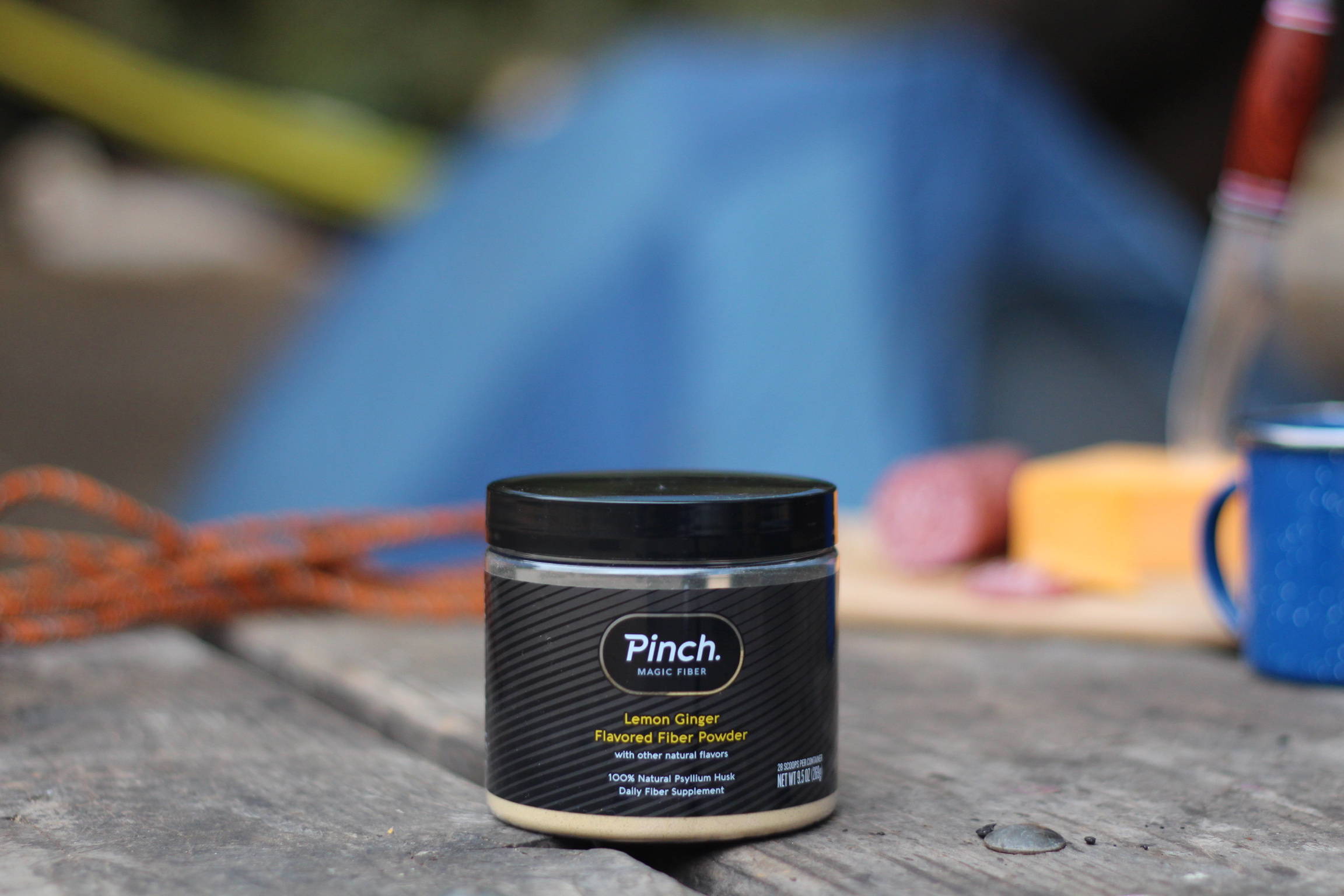 These statements have not been evaluated by the Food and Drug Administration. This product is not intended to diagnose, treat, cure, or prevent any disease.The information contained in the website is provided for informational purposes only and is not meant to substitute for the advice provided by your doctor or other health care professional.